NIB Trust Fund Announces the 2023-2024 Individual Call for Applications is Now Open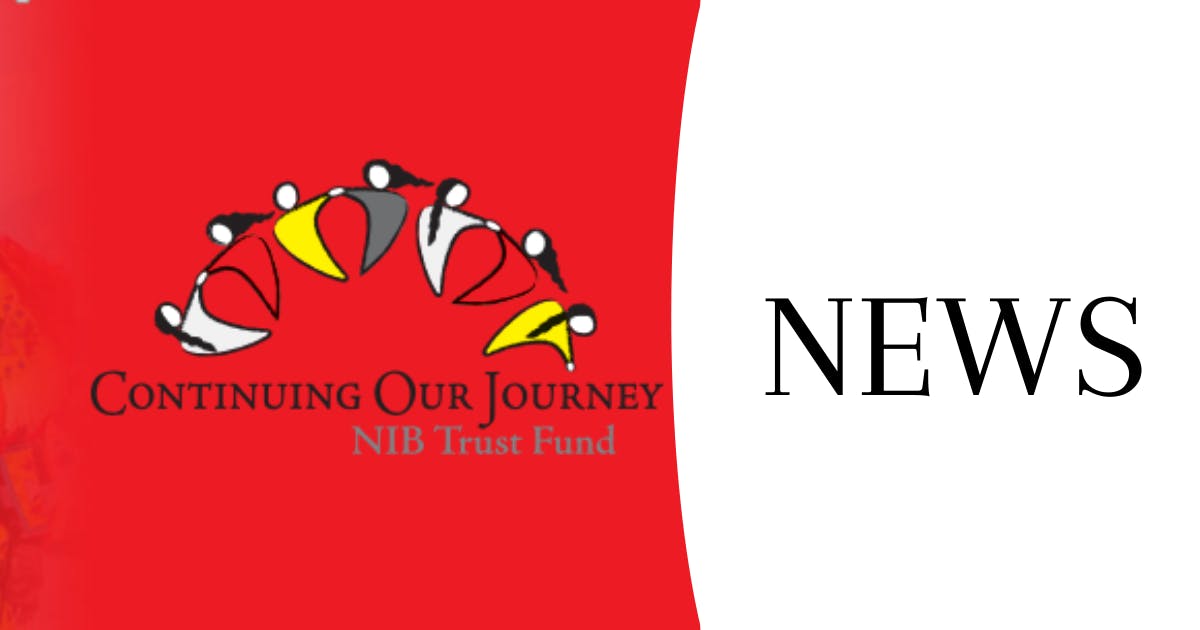 Ottawa - April 14, 2023 - The NIB Trust Fund is now accepting applications for funding from individuals for the 2023-2024 year. Individuals may apply for funding from the NIB Trust Fund through the online application accessible at nibtrust.ca.
The NIB Trust Fund supports a wide range of activities for First Nations and Métis applicants pursuing education, including but not limited to:
·         Programs which promote the preservation, reclamation, development or understanding of First Nations or Métis history, cultures, or languages.
·         Cultural education (traditional, workshops, ceremony, and on the land learning
·         Healing programming 
·         Post-secondary education
·         Training, trade skills
·         Certification
·         Professional development and job skill training
And more! Contact us to learn if your educational activity is eligible!
Eligibility
The Individual Call for Applications is open to First Nations and Métis individuals who will be over the age of 18 by Dec. 31, 2023, with a valid Social Insurance Number.  All educational activities must take place between Sept. 1, 2023, and Aug. 31, 2024. All applications are considered in a competitive process and funding is not guaranteed.
Application Process
The 2023-24 Individual Call for Applications is accessible here. The application is open April 14, 2023, to June 9, 2023. Applications must be submitted online before June 9, 2023, at 5:00 PM (EST). No late applications will be accepted. Only completed applications will move forward to the Selection Committee.
For help with your application, contact NIB Trust Fund during office hours (Mon. – Fri. 8:30 am – 5:00 pm EST) at info@nibtrust.ca or call 1 (888) 268-0520 ext. 1.
-30-
Contact Information:
NIB Trust Fund
Join our List!
Join our mailing list for news, updates, and deadline reminders delivered to your inbox!