Tootinaowaziibeeng Treaty Reserve 292
TTR Youth Training Camp, Manitoba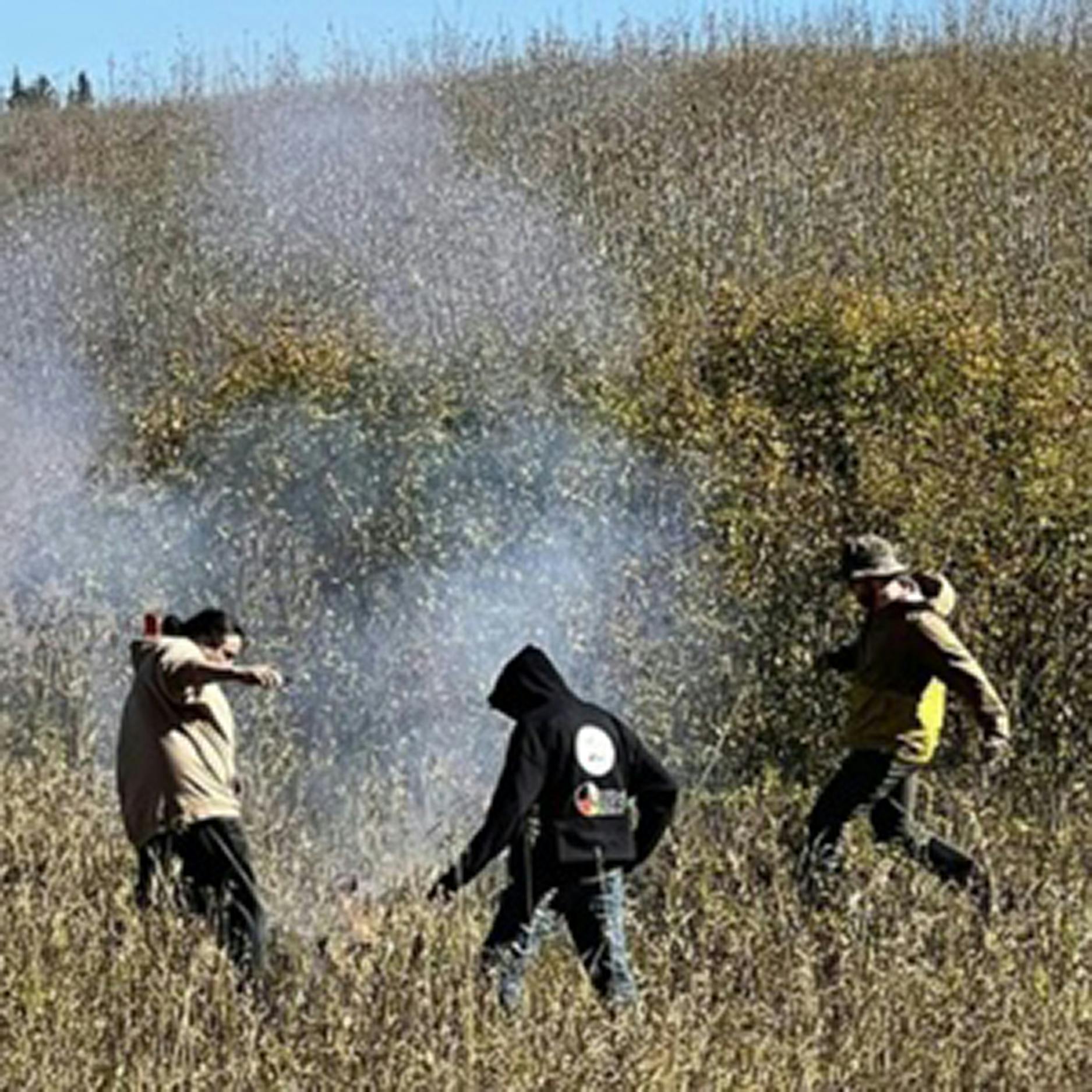 The Tootinaowaziibeeng Treaty Reserve is an Anishinaabe First Nation nestled in the forests and prairies near Roblin, Manitoba. The community's total population is just under 1,500, with 670 people living on-reserve.
The small community is close to many idyllic feats of nature, including the Duck Mountain Provincial Forest, making it the perfect place for hikers and those seeking a connection with the land. Over the summer of 2022, the Tootinaowaziibeeng Treaty Reserve hosted a project called the "TTR Youth Training Camp" with the help of funding from the FG Foundation. The project trained17 youths to become registered hunting and backcountry guides.
Seeing the potential to be stewards of the land and the opportunities it would bring for its young people living in community, the program offered a pathway for youth to build a career in the wilderness industry. The program sought knowledge from Elders and traditional on-the-land teachings to guide the curriculum. Participants were given the opportunity to partake in the Manitoba Hunting Safety Course, wilderness safety, survival training, wildlife awareness, predator safety training, and on-the-land training.
Through fostering a deeper connection between the community's youth and Elders, and a combination of traditional knowledge and modern safety practices, the TTR Youth Training Camp project opened pathways for youth to achieve their goals and earn their certifications.
Thanks to the program's teachings, many of the community's youth can see themselves building a future and a career in Tootinaowaziibeeng, lending their new-found expertise to visitors and future generations for years to come.
To learn more about the TTR Youth Training Camp, visit the website here.
Join our List!
Join our mailing list for news, updates, and deadline reminders delivered to your inbox!